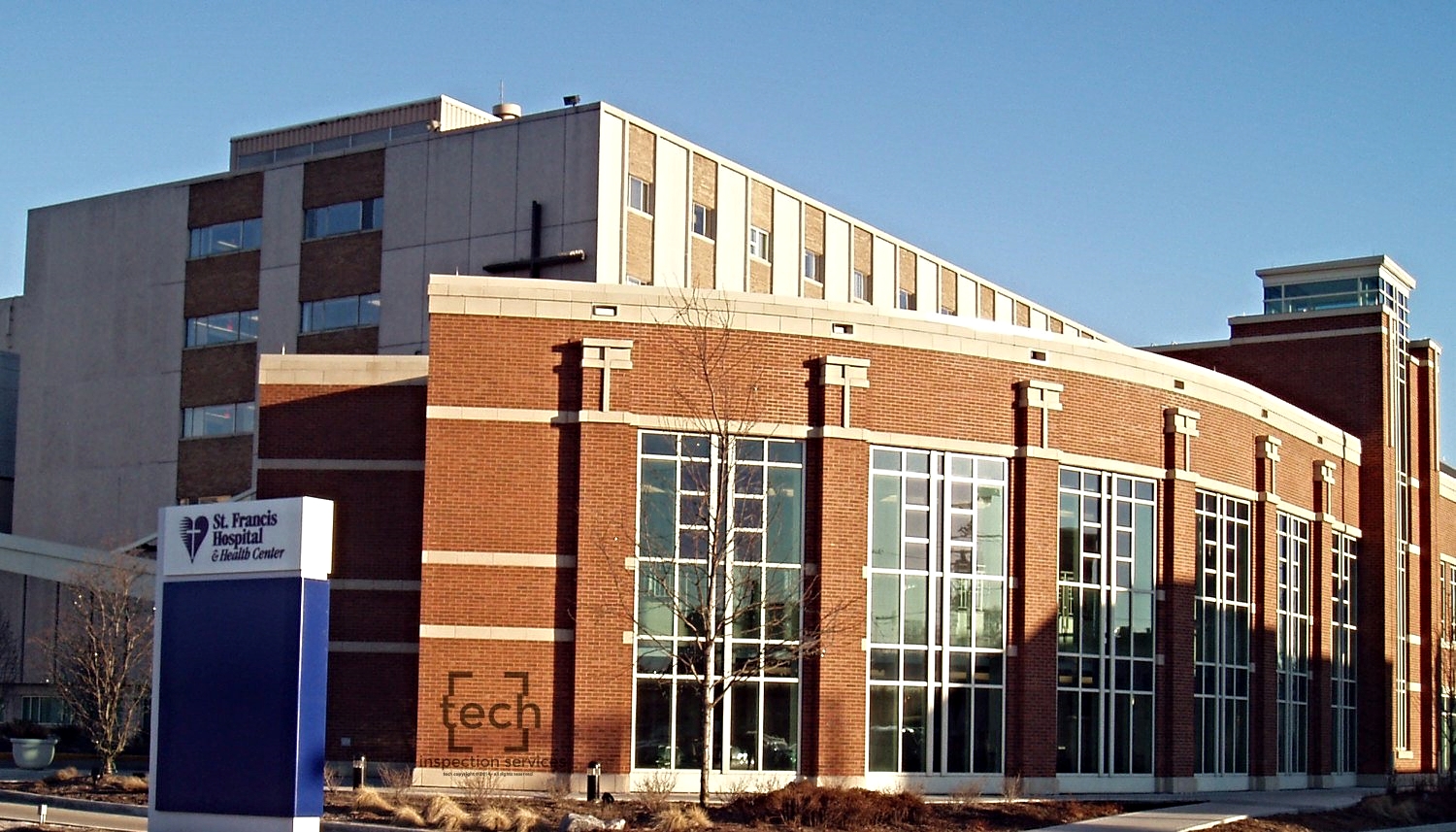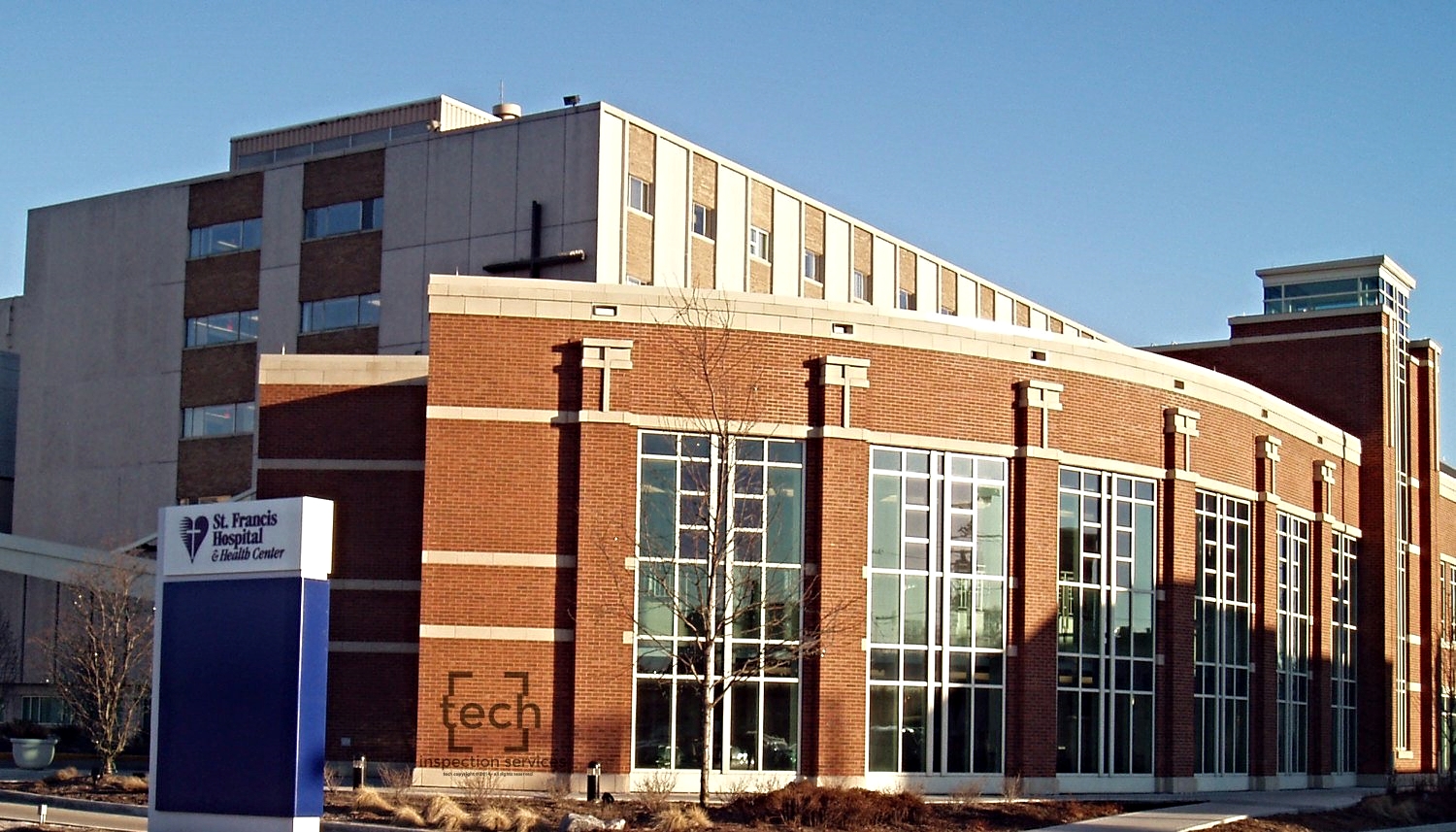 institutional property inspections
We provide a broad spectrum of services for office buildings, retail properties, hospitals, museums, libraries and municipal properties. We can provide you with the expertise and resources to protect your property for years to come.
 
We Provide Independent inspections of facilities, units and common elements by fully qualified inspectors and engineers. Complete supporting documentation of all construction deficiencies and potential problems. Capital Reserve Studies performed by Certified Reserve Specialists. Solutions for resolving issues to meet local and national building standards and code requirements. Expert construction administration and management. Customized services to meet your needs and budget requirements. Everything a governing board needs to live up to its fiscal responsibilities.